What is not to love about a beautiful lampshade that looks as great when switched off as when switched on AND that is made using old books? I challenge you! 
Well Zipper8Lighting creates lampshades using old book pages  and I want one! Have a look around their Etsy store here.
I really wish I had come up with this amazing idea to use old pages from books to create lampshades…I would love to claim this as my contribution to man-kind as I think they are beautiful.
So clever. So simple. So inspiring and still environmentally conscious. So what I want for my next birthday please!
Take a peak....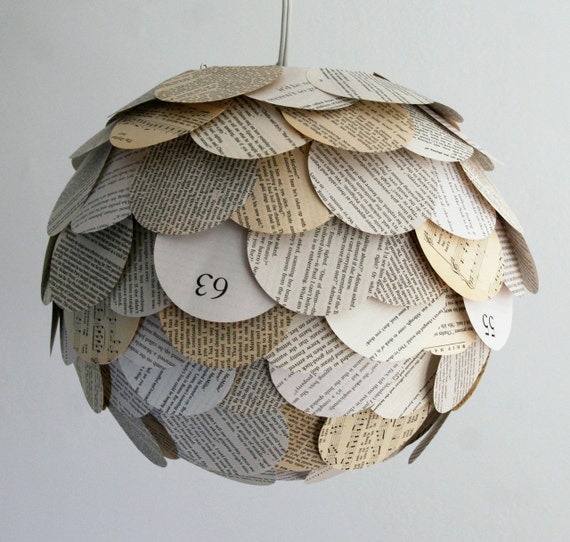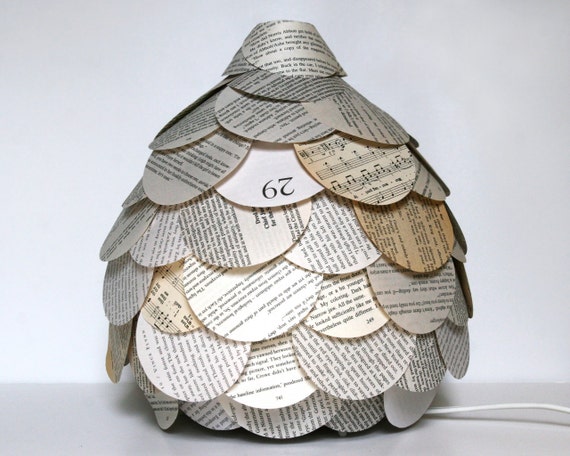 Images from Zipper8 Lighting