Welcoming a new baby to the world must be a daunting experience for any new mum…but spare a thought for those friends of said new mums who search high and low for the best gift to give, to celebrate this little person's entry into the big bad world….I mean, you need to be say so many things…like 'welcome little person' and 'we love you' and 'you are loved' and 'you have very cool parents' and 'you will live a long and happy life filled with chocolate and sunshine' etc.  There is a lot to say in a little gift…
Not only that, but you want to please the new parents, by presenting a gift that will fit in with their lovely home, their newly created nursery and yet still be pretty darn cool.
I recently made a few Pouch Handmade personalised baby gifts for friends and family…which I thought I might share and also a few other rather clever people I have discovered out there who are creating perfect baby gifts….
Hope you find inspiration!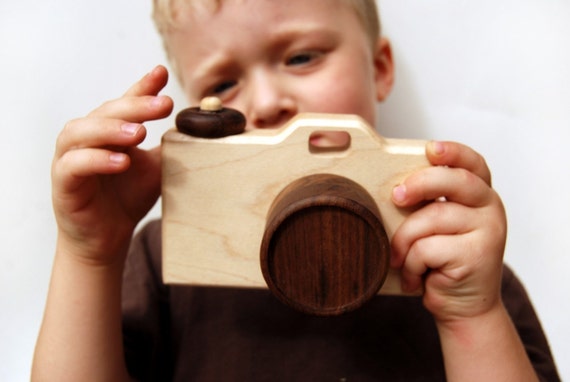 Personalised Wooden Camera toy by Little Sapling Toys on etsy
 
 Fabric collage by Pouch Handmade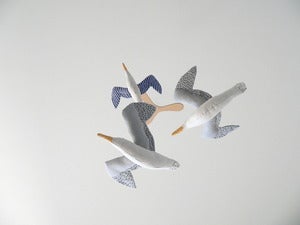 Seagull Mobile by Cocon
Animal Alphabet Chart by Rifle Paper Company
Balthazar & Sailor Jack from Lucky Boy Sunday


 
Personalised Penguin from Pouch Handmade