I love this store…Talk to the Sun....which I discovered on Etsy the other day.
All these amazing handmade stamps that make me want to stamp everything in sight! 
Gosh Etsy is just a haven of amazing artists isn't it?  I am amazed every time I look on Etsy at all the clever clogs out there, just making away, quietly, busy making lovely things I want to buy!
I dare you not to buy something from this store!!
(thanks to Oh How Lovely blog for alerting me to this amazing Etsy store!! )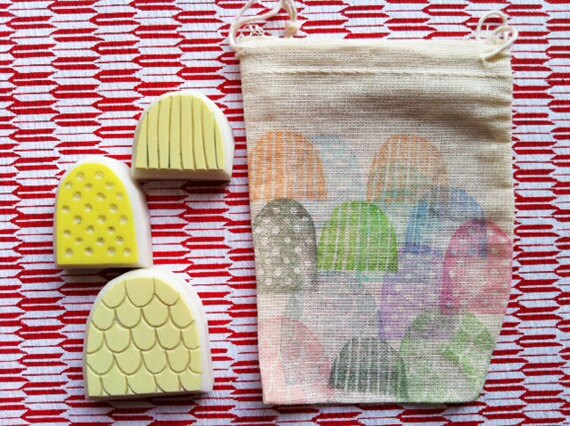 Images from Talk to the Sun